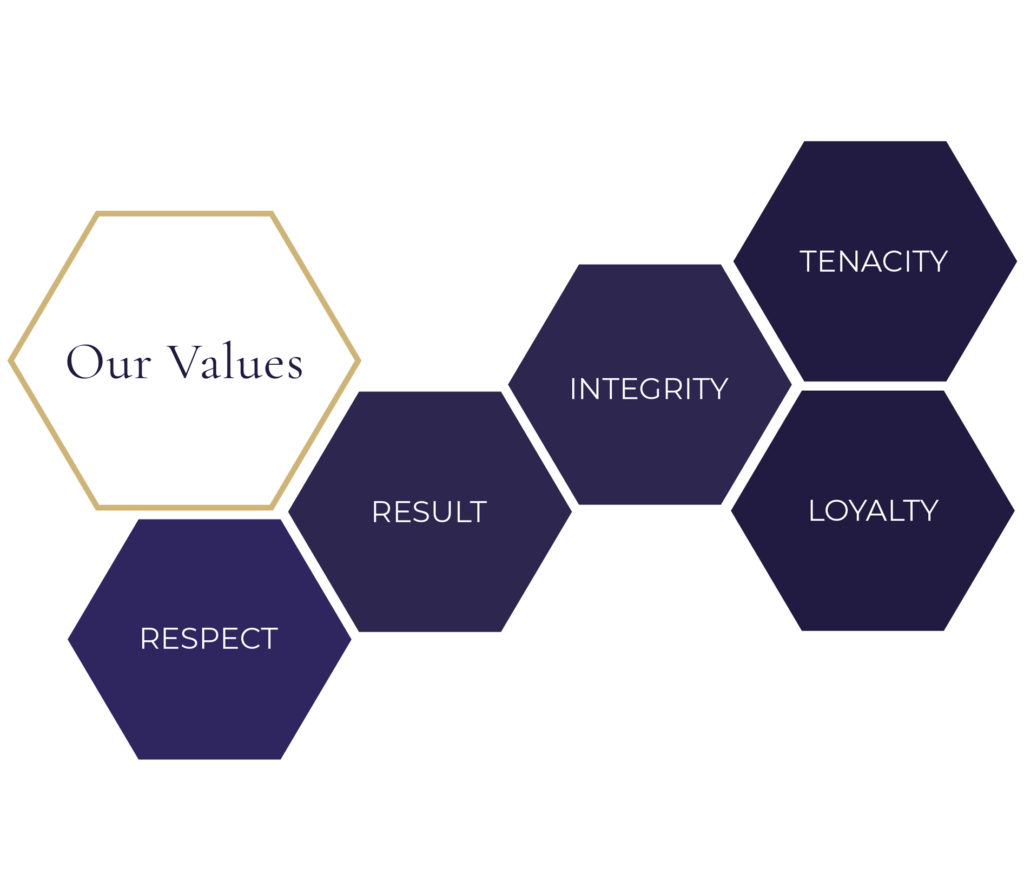 At SRIP, we provide consultancy services to our institutional and corporate clients in the UK, Europe, Americas, Middle East and Asia. Working within a fiercely competitive field, we aim to maximise client performance across the globe. The firms core infrastructure provides a foundation to enhance a business' organisation and investor base.   Our objective is to protect and grow capital for clients, help build and structure organisations in order for them to have capital gain and be ahead of competition.
The team have a shared entrepreneurial and creative vision, working closely with our clients and understanding that our success is derived from theirs. Our professional employees globally are fully committed to delivering high quality services to institutional and corporate firms across various business lines such as Fund and Business Advisory, Capital Raising, Executive Search and facilitating Trading Platform agreements. Known for building strong client relationships that last whilst delivering exceptional attention to clients' needs, we help investment firms evolve for the future. We believe in the power of connectivity. 
Our primary focus is to assist investment firms in building new investment divisions and growing their assets through successful capital raising efforts and structuring their business so they are ahead. Upgrading existing staff and adding talent to organisations to increase their revenue and geographic presence is an area we have excelled in and continue to harness and penetrate. Our consultancy serves as a nexus between market opportunities and the institutional investment community.  
We empower outstanding talents in Mathematics, Physics, Finance, Engineering and Computer Science to seek scientific boundaries, push through them, and apply cutting edge research to global financial markets. 
We have three pilers in our organisation in order to service our clients thoroughly and giving them a competitive advantage: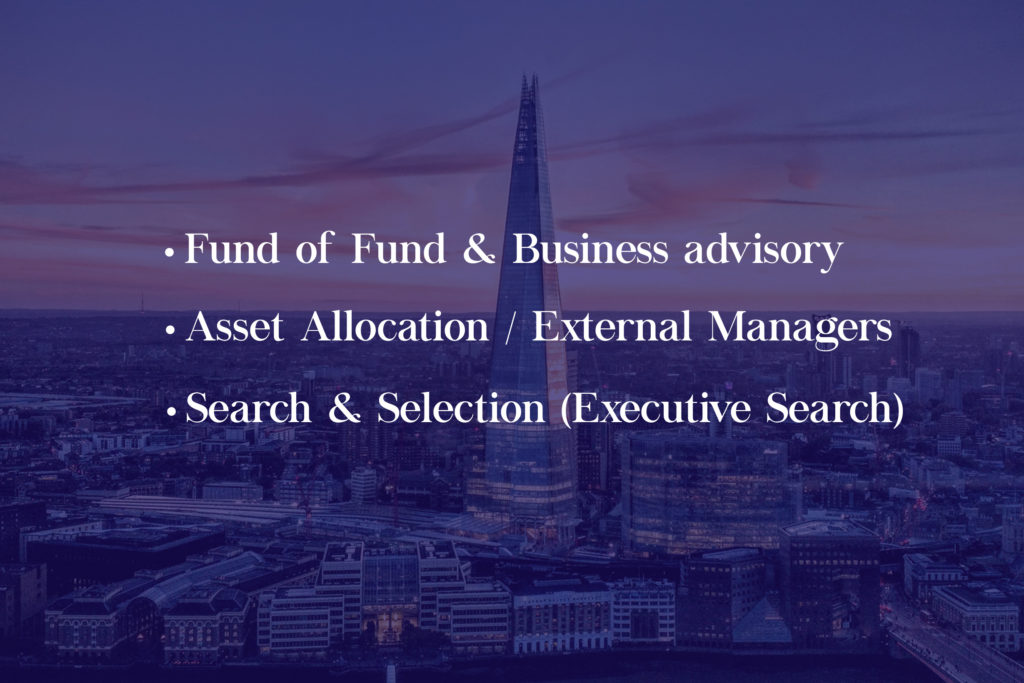 Broad & diverse
But related to one topic
To provide key talent and solutions to Hedge Funds, Asset Management firms, Sovereign Wealth Funds, Insurance (Investment division) Private Equity, Trading Houses, Private Banking, Investment Banks & Investment Managers across all asset classes. Despite the complexity of any business landscape, we pride ourselves in successfully adopting innovations through building, advising, and growing institutional organisations.
With our internal experts that can accommodate to any strategy, we do our job best by "finding a fit" both in asset raising, advisory and executive search. For each individual client, it is paramount to us to determine which investors to target and to deliver a full understanding on who candidates are in a niche environment. 
As a Firm we are proactive in continuing to build and strengthen our corporate profile and reputation. Our dynamic structure fosters to match distinctive managers with demand across the investor community and exceptional talent hiring. We ever-evolve for our clients and continuously strive in changing markets, tapping into various areas of expertise to meet our client, and investing clients demands.
The success of our consultancy business is derived from the significant relationships with managers, candidates, investors and service providers built from a foundation of knowledge, care, attention and confidence. In supporting the goals of our clients, we are successfully building a growth story.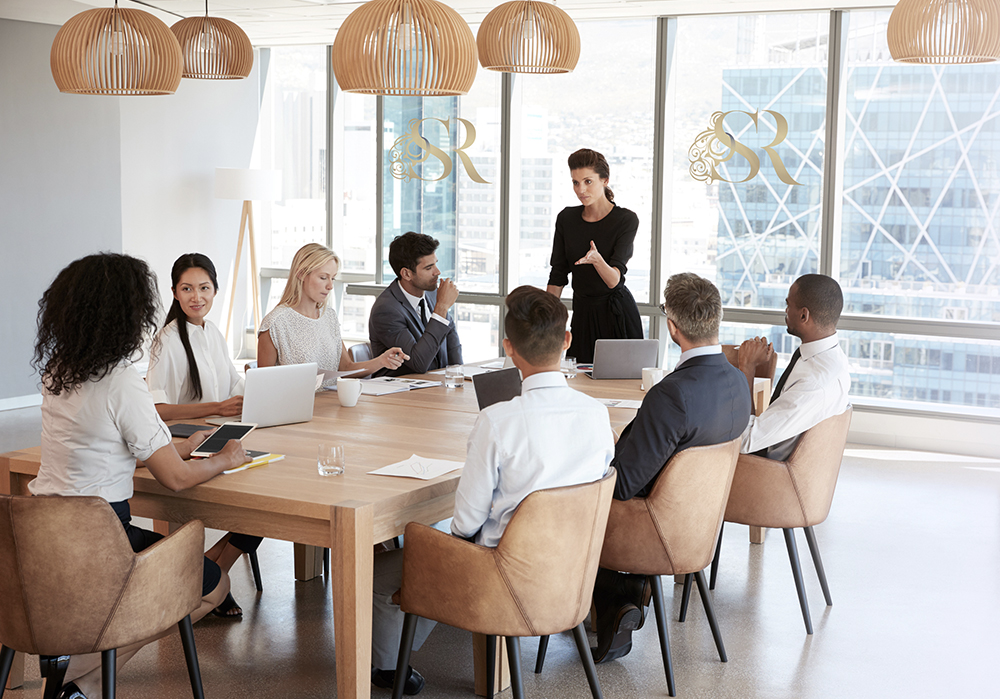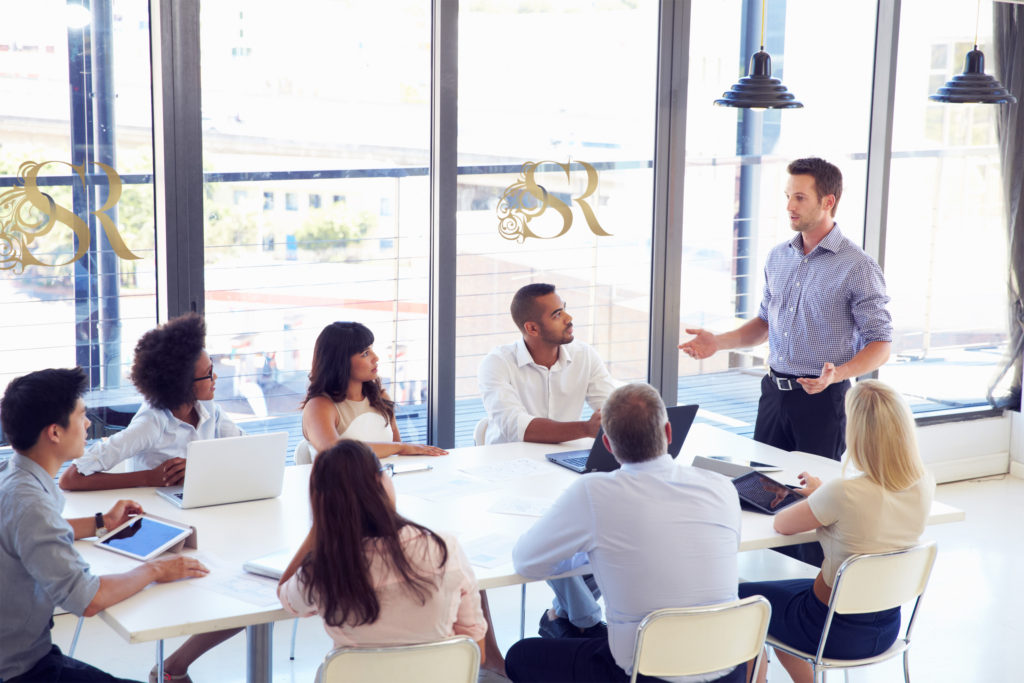 To provide you with a competitive advantage by providing revenue generating talent whilst utilizing and leveraging investor relationships to enable your firm to continue its growth, investor, and talent diversification to reach its target in the worlds most demanding environment. Exceptional service undertaken with a consultative approach. Ability to deliver results in a highly competitive market with a premium bespoke tailored approach to both clients and candidates.