Protecting & Enhancing Private Wealth
We seek to generate positive and consistent absolute annual returns with minimal volatility and correlation to traditional asset classes through all market conditions, by advising you with our invested  diversified international portfolio of opportunistic, niche and talented alternative managers to manage your investment processes the right way. We deliver dedicated tailored solution with a global connection this includes multinational high calibre network in various fields, including customised investment advisors, technology, lawyers, accountants, portfolio and investment managers, throughout our partnership.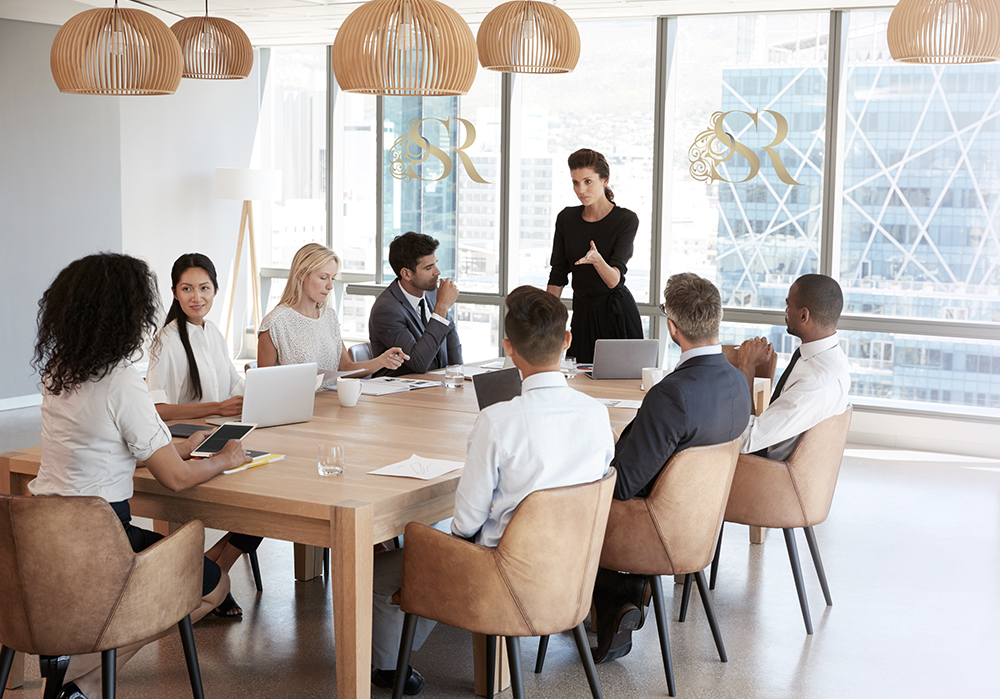 We are a result-driven firm, and everyone makes a direct impact from day one.​
We believe that confidence must be earned and the determination and dedication of our people is delivered to our clients
We are here to give you a competitive edge by concentrating on market-specific solutions for revenue-generating talent in the world's most demanding environment
Our people are our greatest asset
You'll draw strength from a highly collaborative, intellectually stimulating environment and be part of a team that will support your success.
We work with single and multi-Family Office and we consider hedge funds and investments to be an important part of its investment portfolio and includes a diverse range of hedge fund strategies for our clients. It invests on a global scale with strategies including arbitrage, equity market neutral, long/short equity, macro, systematic and multi-strategy. Our private clients provide opportunities to enter early-stage hedge funds.
If you want to work with us  please reach out and include your documents to  info@srinvestmentpartners.com