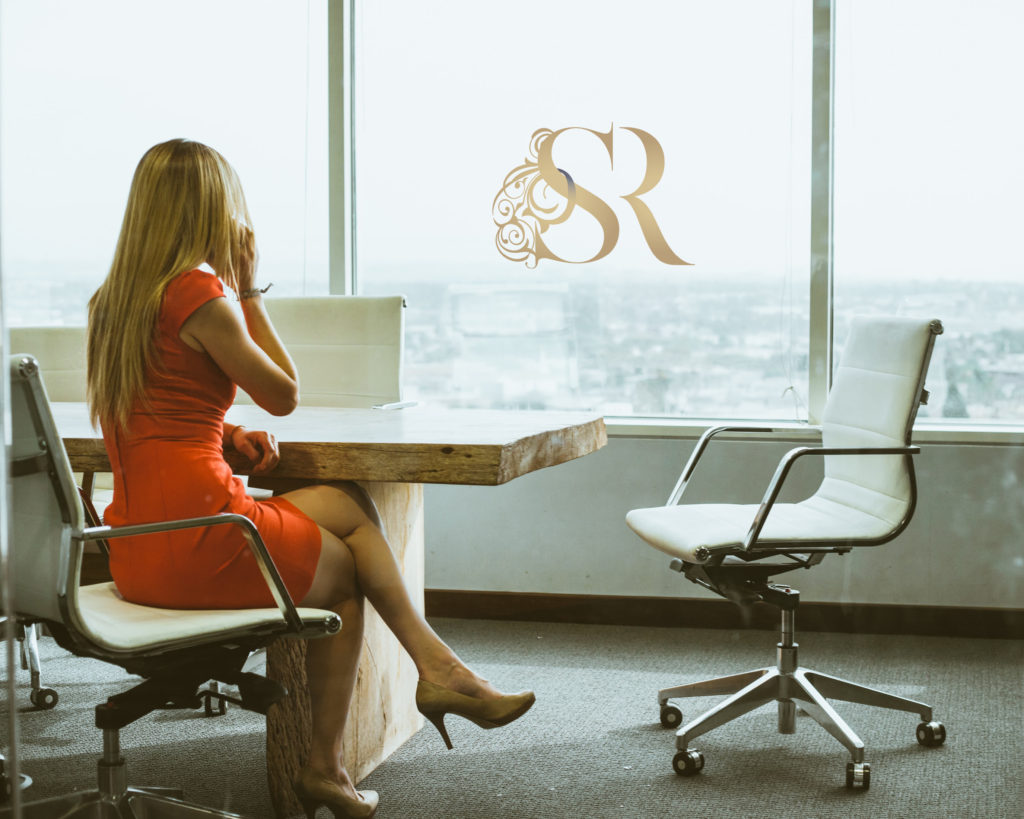 We strive to make a difference:
Our primary motivation is to help people and organisations succeed.
We listen:
We are investing our reputation in your goals and objectives; we succeed when your goals are implemented.
Leadership and vision matter:
Leadership without vision is like trying to drive blind, it won't end well. We don't just talk about vision, we operationalise it. Don't implement, deliver. Implementation is a process; delivery is the strategic advantage of the process. We believe in agile, high-velocity, and high impact delivery that creates a competitive advantage.
No BS:
We believe in our clients enough to do what they hired us to do, we say our opinions and speak the truth.
Keep it simple:
Simplicity enables speed and agility in an increasingly complex marketplace, the ultimate form of sophistication.
Find a wheel and reinvent it:
Our job is to push back on dominant logic, break the status quo, disrupt mediocrity, diversity in the heart of what we implement and create an advantage. We do this by challenging ways of thinking and doing. Mantra: conventional wisdom might be conventional, but it is rarely wise.
Practices:
We don't copy, we create. We don't implement best practices solutions; we innovate around them and look beyond them.
You pursue what you are:
Life is short, we play hard and fast. We constantly pursue joy, significance, service and development. If we're better people, we can better help our clients.
Discovery:
Learn, grow and develop. Discovery leads to better destinations. We constantly strive to move from "what is" to "what if."
Identify:
First identify the troubled areas. Recognise problems as such and deal with them.
The strength of the wolf is the pack:
The key to our success is our team. When you get one of us, you get all of us.
Second chances:
Life happens, and we all have a story – it's the entirety of our unique experiences, good and bad, that makes SR Investment Partners different. Tell us your story; successes, failures, challenges and obstacles, we'll listen.