A Performance-Focused Way of life
From day one you will make an impact in a fast-paced and challenging environment. Our expectations are high, and you will see the progression fast. At SRIP our objective is to provide long-term success for our clients and our firm. We provide you with the fundamentals and tools to be a success. We value new ideas and solutions that drive performance and set a high bar for excellence.
We are a performance-focused firm. At SRIP we drive our mission through our values of Integrity, Tenacity, Respect, Results, and Loyalty. We believe in the importance of a meritocratic workplace, where success is based upon talent, commitment, diligence, and teamwork.
Our firm's culture is rooted in our core principles. Here, you will join diverse and inclusive teams that support each other and empower you to do your greatest work.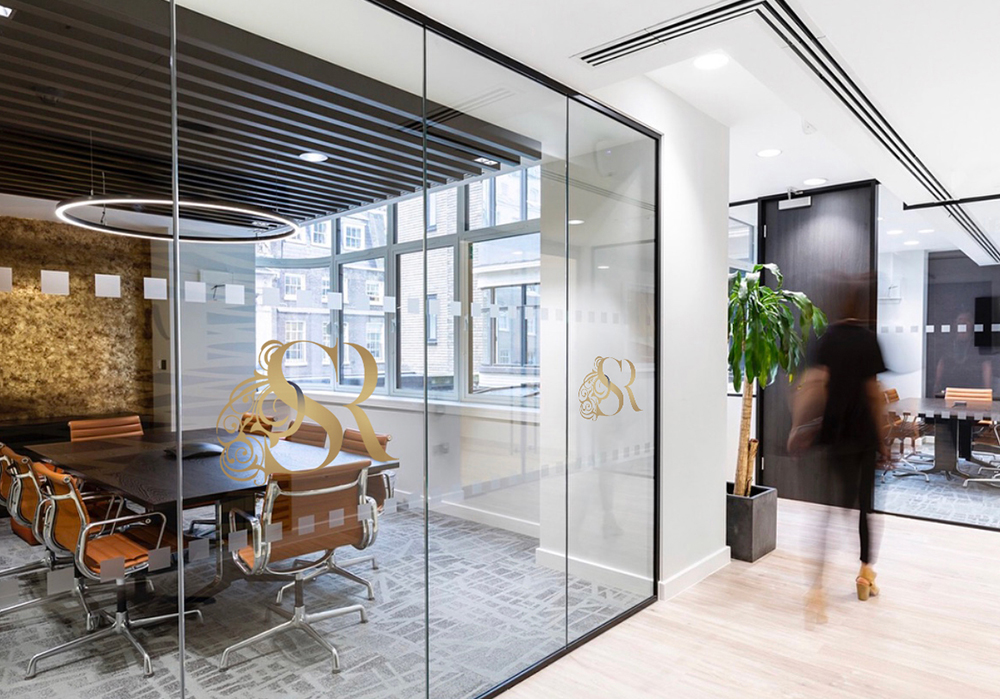 Ambition. Passion about markets, one who has curiosity and out of the box thinking, performance-driven, and who is not afraid to be opinionated. Someone who looks at solutions to problems with an entrepreneurial mindset. Resilient individuals who truly want to make an impact globally. If this is you, we want to hear from you!
We provide employees with
We seek to hire ambitious, curious, innovative, and creative individuals who have a hunger to learn and grow — personally and professionally.

Leadership

Benefits

Competitive

Development
To give you a competitive advantage, by providing revenue-generating talent in the world's most demanding environment. Exceptional service undertaken with a consultative approach. Ability to deliver results in a highly competitive market with a premium bespoke tailored approach to both clients and candidates.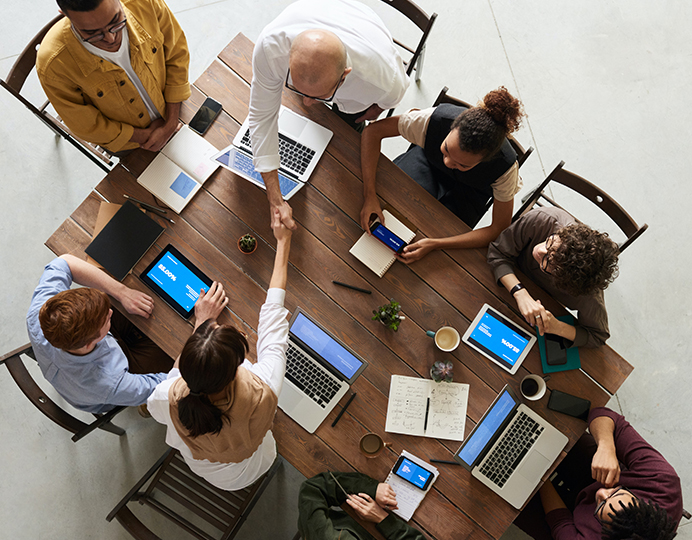 Ready to make an appointment?
Call +44 (0)203 603 4474 or send us an Email.