We strive for our investment professionals we advise and place to be more successful with our client than anywhere else. We look at objectives, skills, reputation project plans and more!
We empower exceptional talents in Mathematics, Physics, and Computer Science to seek scientific boundaries, push through them, and apply cutting edge research to global financial markets.
We specialise in executive search and interim placements, leadership advisory, change consulting across financial services,
We work with mid to executive level professions in the c-suite level. We help clients with Permanent, Interim, consultancy and business advisory,
Global Scale
+ Diverse Presence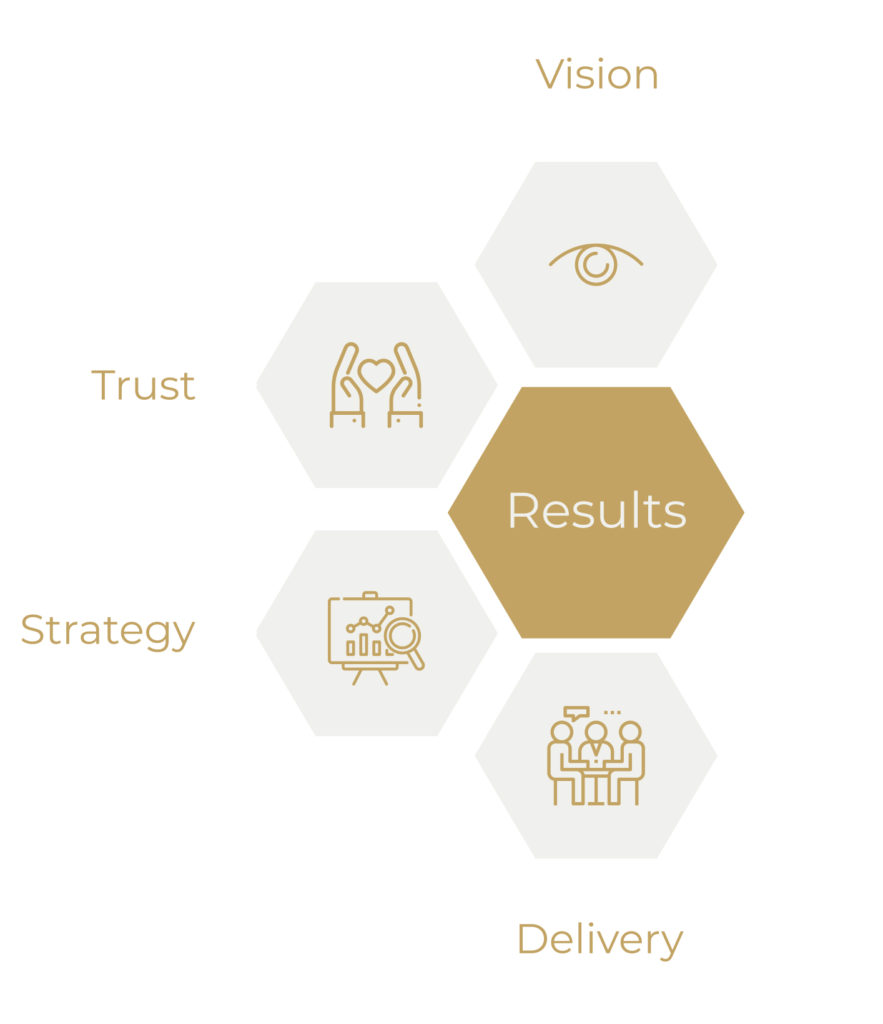 Your partner for cost-effective, results-focused program delivery.

Size, scale and expertise enables us to deliver a unique set of exposures and portfolio options to our clients. We offer flexibility in regard to strategies, implementation vehicles, investment types and liquidity preferences.  
We advise with actions. We help build structure and grow business from growing funds to private banks wanting to structure their firm in different locations.  We analyse, look at opportunities, formulate strategies to discover what works best to create a competitive advantage. We look at a long-term view to create long term returns throughout market cycles.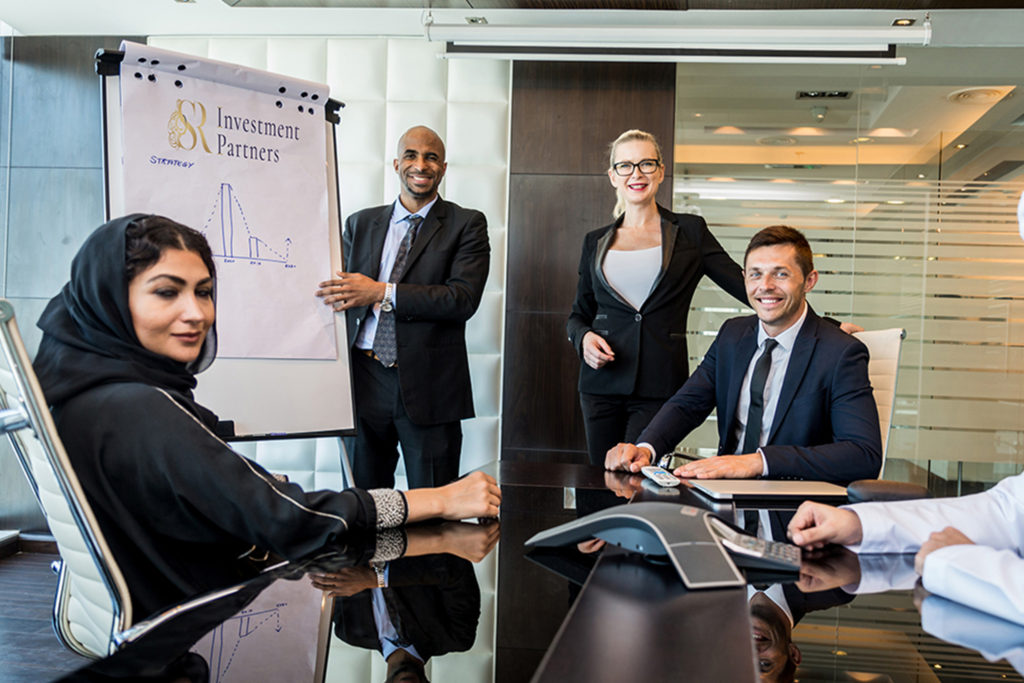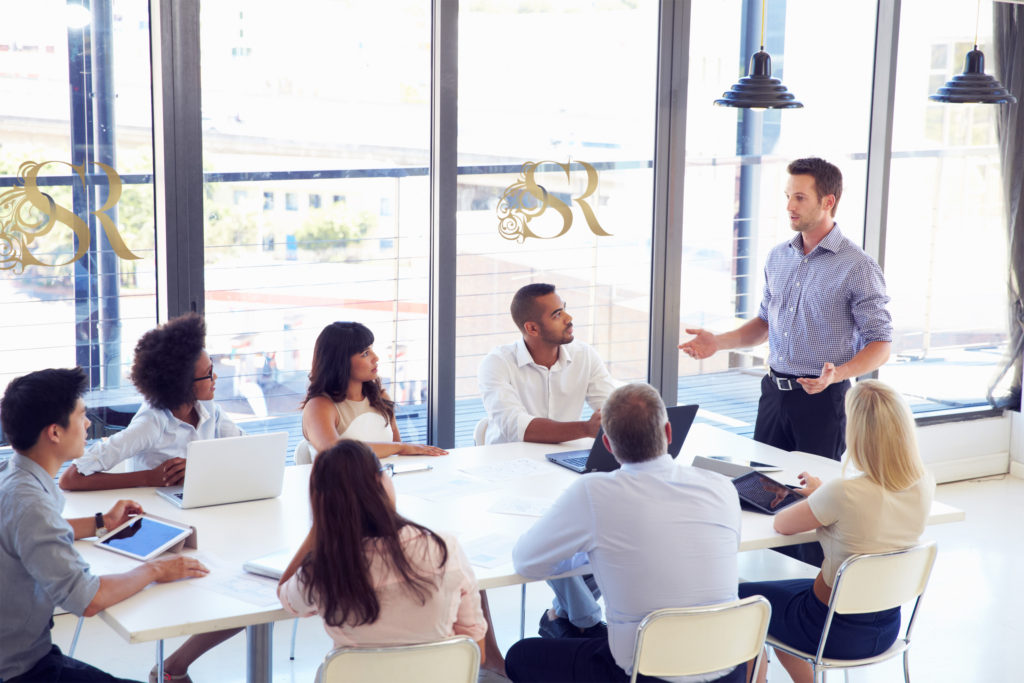 Personalised and flexible. We secure business-critical talent in Financial Services. We believe talent drives growth

Let us help you fil the gaps. We work on temporary contract and interim projects across global market, change and transformation, risk, and technology
Power to act and deliver

We believe in the process of Precision Discover a different approach to recruitment; delivered by consultants embedded in your worldOur experienced team of Partners, consultants and researchers, their professional networks and an unrivalled proprietary database ensure SR investment Partners continued leadership in the search sector.
Our capabilities span all products and functions within Financial Services, at all levels of seniority and experience, across Americas, UK, Europe, Asia and Middle East. We believe in retaining candidates  with our clients long term.